For only $699.00, everyone can see the cherry blossom in Japan now and to
experience Zootopia Ski Resort at Nagano. The leading in hotel and theme
park management of Zoomanity Group, the leader in producing zoo and hotel
facilities in the Philippines now is sharing the execution of the vision. True to
the vision of the company to expand from 5 theme parks to 24, Zoomanity
Group known for managing Zoobic Safari in Subic, Zambales, Zoocobia in
Clark, Pampanga, Residence Inn in Tagaytay, Paradizoo in Mendez, Cavite and
Zoocolate Thrills in Bohol is preparing to launch 3-4 theme parks before
2018
and headed by Robert Laurel Yupangco, the theme park management
guru.
For Zootopia, the company just purchased 11 rooms and plan to buy the whole
facility and prepared to treat the Japan visitors and tourists to an
experience they will never forget to try the following activities; Ski (Dragon
Slider, Snow Strider, Snow Bike, Snow Tubing, Buggy and Snow Rafting),
Snow Monkeys encounter, trip to Zenkoji and Kiyomizudera and Tokyo for as
low as $699.00 per head for 5 Days and 4 Nights Itinerary at Dia Palace,
Iiyama.
Situated in the far north of Nagano
Prefecture, Iiyama city is Japan's
eternal home town, where nostalgic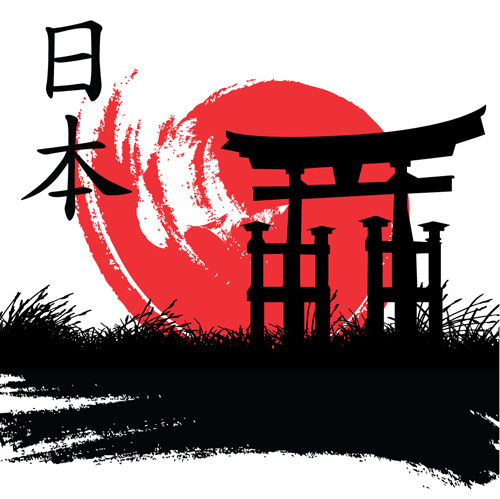 scenery depicted in songs like
and Oborozukiyo can still be found.
Amidst the region's rich natural
landscape, a unique history and
culture, sense of tradition, and
flourished. With elegant streets
lined with temples, deep forests and
highlands, and specialty produce
each
season, the area is full of
In addition, the Hokuriku Shinkansen (Bullet Train) line between Nagano City
and Kanazawa City will begin running in the spring of 2015, and a new train
station in Iiyama will be opened. With this launch, it will be easier to get to
Iiyama from anywhere in Japan, and we hope to welcome many more
travelers.
For more information,
email: grace@asiadigitalmarketing.ph
text/call : 09166299381.
TAG Media and Public Relations is the Marketing
& Branding arm of Zoomanity Group under the Yupangco Group of Companies.
travelwithadae.blogspot.com
iendorsebyadae.blogspot.com